Charlie is responsible for the Legal, Compliance and Company Secretary aspects of our business.
Charlie joined Premium Credit in 2014 as Head of Legal with responsibility for legal and regulatory matters, and joined the Executive team in August 2017.
Charlie has significant experience in the financial sector and advising regulated entities, having worked at The Royal Bank of Scotland plc since 2005 where she was responsible for advising the Business & Commercial businesses, including asset and invoice finance.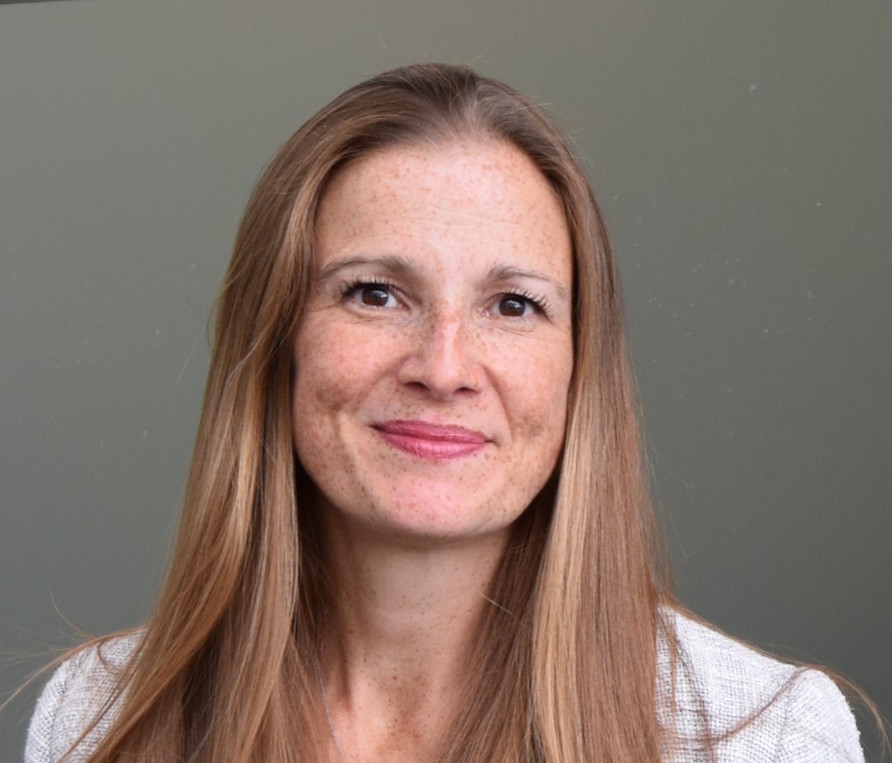 Charlie Cutler, General Counsel & Company Secretary