Tom joined Premium Credit as CEO in January 2016. He was previously Interim Deputy CEO at OakNorth Bank a new challenger bank combining traditional banking and digital services, offering debt finance to enable small businesses to grow.
Before that, Tom completed an appointment as Interim CEO of Flood Re, the new industry led, Government enabled, reinsurance vehicle for safeguarding affordable UK flood insurance. His last permanent executive role was as a member of the Direct Line Group Executive Committee, leading UK Personal Lines, there largest business unit which was responsible for the majority of the Group profits. Tom was a significant contributor to the successful Direct Line Group IPO, including road shows and ongoing engagement with investors and analysts. He was President of the Chartered Insurance Institute in 2014 and member of the ABI's GI Gemini.
Tom has experience of acquisitions and disposals, as well as delivering integration benefits. He has an MBA from the University of Chicago Booth School of Business, where he was a Fulbright Scholar, and holds a Masters degree in Engineering and Management from Oxford University.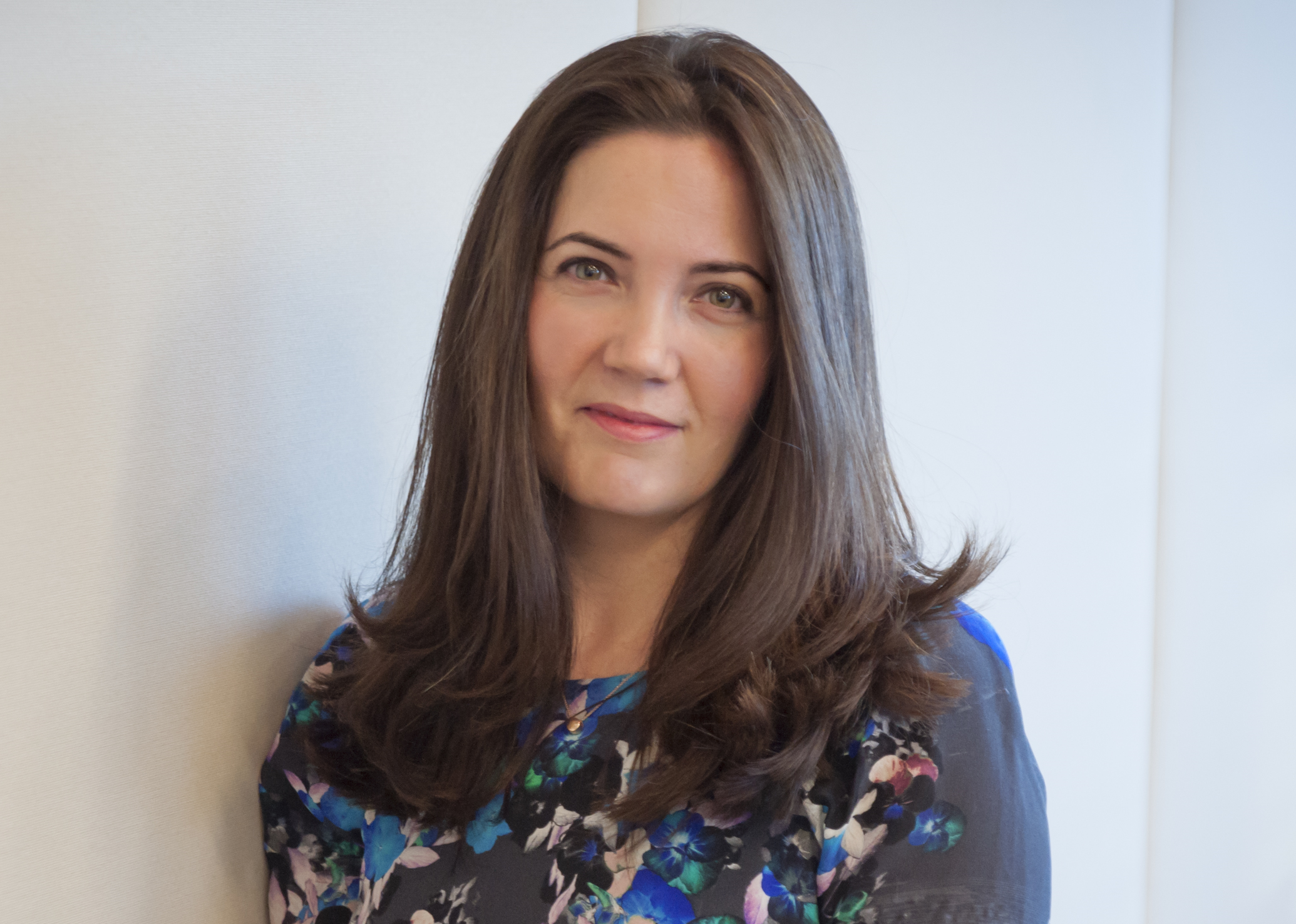 Tom Woolgrove, Chief Executive Officer